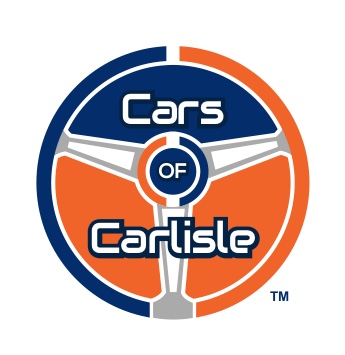 Sam & Lou Intracast: American Motors Corporation (Part 1)
By Team C/of/C  
Wednesday, February 3, 2021
Today, Lou and Sam dive into a series of intracasts dedicated to an automobile company that aspired to join the Big Three.   
Come along as the guys discuss American Motors Corporation and elements including:  its unique merger and acquisition strategy, its role in creating what would become the SUV, and even its successful household appliance division.
Part 1 of this series will outline the history behind some of the most iconic cars AMC produced.