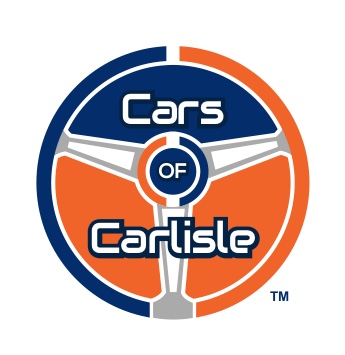 Mike Kinney:  (Vegas – Hammer Down)   
By Team Cars of Carlisle
Wednesday, September 16, 2020
Today, ride along to Las Vegas to meet Mike Kinney.  Not only is "Hammer Down" Mike beloved by a wide array of automotive and show business celebrities, he is an incredibly likeable and gregarious friend to the Cars of Carlisle Network.  As the proud owner of cool 'kustom' rides like his award-winning "Swoopy," Mike is a devoted, caring car guy who gives to charitable causes of all types.
As an author, auctioneer, voiceover artist, television series host, emcee -- and even as a principal announcer for NHRA races at Vegas' quarter mile -- Mike has blessed our industry with his many talents over the decades.
It's time to hear from a car fan with a personality bigger than the Vegas Strip.