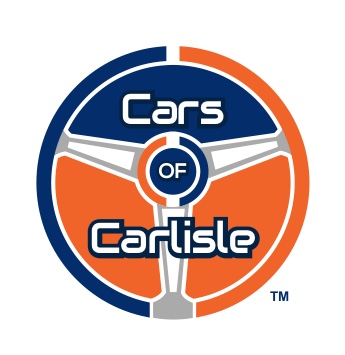 Jon Bettenhausen:  What's the Truck
By Team C/of/C  
Wednesday, November 3, 2021
Today, ride along to the Midwest to meet Jon Bettenhausen, owner of five Chevy trucks. 
Listen in to hear how John's love of General Motors pickups began during his high school days in Texas.  It was in body shop class that he realized how much he enjoyed breathing new life into vehicles.
Now, with the personal goal to own at least one example of every GM truck generation, Jon is passionate about his restored gems.
It's time to head to the Hoosier State to find out "what's the truck" with Jon Bettenhausen.