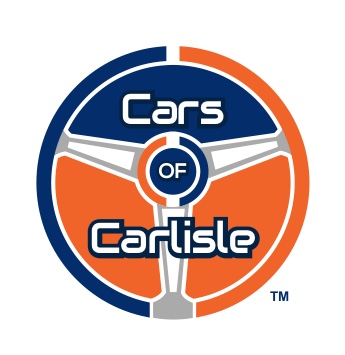 Tour of Porsche Center:  Porsche Mechanicsburg
By Team C/of/C  
Wednesday, March 31, 2021
Today, walk along with members of the C/of/C crew as Nic Ramagosa, General Manager of Porsche Mechanicsburg, provides an insightful look into the area's, state-of-art Porsche Center.
From cutting-edge, zero-degree hydraulic lifts and best-in-class equipment in the maintenance bay, to a welcoming and innovative customer lounge on the mezzanine level, the Porsche Mechanicsburg facility is fully committed to providing the ultimate customer experience.
It's time to head to Porsche Mechanicsburg to share reflections on our tour of a truly world-class dealership.