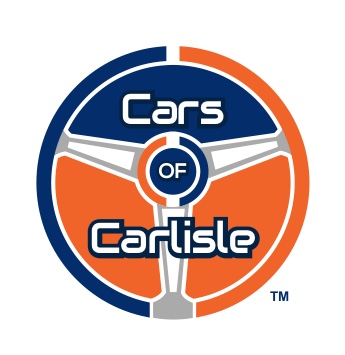 Clay Williams:  Clayton Williams Racing
By Team C/of/C  
Wednesday, April 7, 2021
Today, meet Clayton "Clay" Williams, a young, up-and-coming professional race car driver who is as sharp on the track as he is handling business in the competitive racing industry.
From his go-karting days until the present day, Clay is on his way to rising through the GT racing ranks.  Currently, when Clay is not building seat time in his own Spec Miata, he is making a name for himself on the Mini JCW Race Team at circuits like Sonoma, Road America, and Indianapolis.
It's time to head to the Bay Area in Northern California to log some conversational 'fast laps' with Clay.