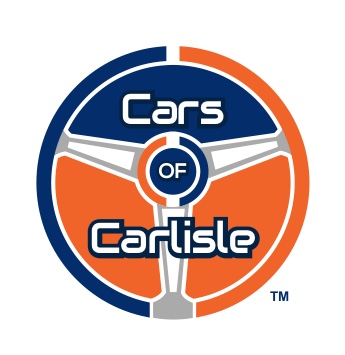 Carlisle Events 2021 Season Preview:  With Mike Garland  
By Team C/of/C  
Wednesday, March 3, 2021
This week, we speak with Mike Garland, Public Relations Manager at Carlisle Events, to learn about all that's in store for fans.
Mike raises the hood on the Carlisle Events 2021 season.  As this week's guest, he covers this year's specialty car shows for imports, tuners, GMs, Fords, Chryslers, Corvettes, and trucks.  Additionally, Mike steers us through the calendar of events which include multiple automotive swap meets, flea markets, and vehicle auctions. 
It's time to talk about the events that keep car enthusiasts, from all over the world, coming back to South Central Pennsylvania year after year.