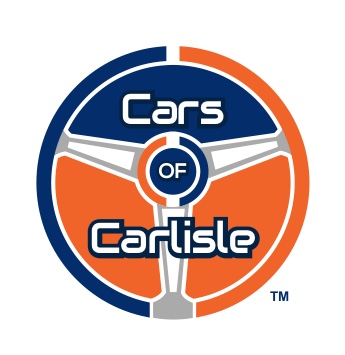 Tony Intrieri:  Rally North America, 2021 Season
By Team C/of/C  
Wednesday, March 17, 2021
Today, we speak with Rally North America co-founder, Tony Intrieri. In this episode, Tony shares some news on his personal vehicle fleet, from a Fiat 124 Spider to a new Mach 1 on order with Ford.   Additionally, you will hear how Tony plans to pay respect to the Lincoln Highway this spring by driving his  '70 Mach 1 on a personal trek from Times Square in New York, NY to Lincoln Park in San Francisco, CA.
Tony will also give a full rundown on what enthusiasts can anticipate for the 2021 Rally North America season, including announcing the benefactor of this year's charitable organization.
It's time to pack for some road trip fun.