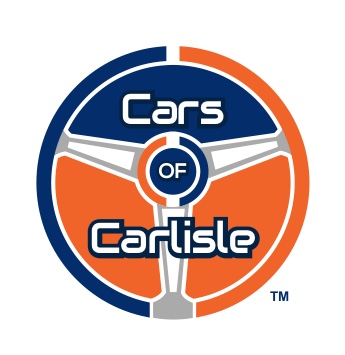 Mustang Marie:  '67 Ford Mustang GT
By Team C/of/C  
Wednesday, March 24, 2021
Today, meet Mustang Marie, a social media maven who exudes enthusiasm for sharing her knowledge on Ford Mustangs. Notably, she focuses her expertise on the first-generation of the Blue Oval pony car.
As a lifelong car enthusiast, Mustang Marie will share the story of finding her dream car – an all-original, numbers-matching, original paint, true survivor GT Fastback.  To Mustang Marie, her '67 GT is a genuine member of the family, proudly bearing the name "Raven." 
It's only fitting that, during Women's History Month, we learn more about what female car fanatics, like Mustang Marie, are generously contributing to the automotive industry and hobby.
It's time to head to Canada to meet Toronto-based Mustang Marie and Raven.