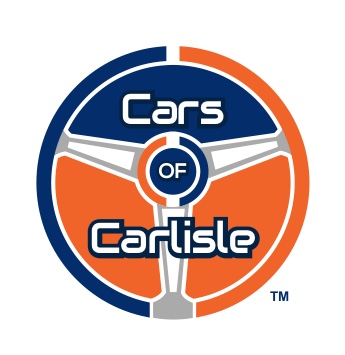 John D'Agostino:  Celebrity Kustoms

Wednesday, July 22, 2020
Today, head to Northern California to join our interview with John D'Agostino of Celebrity Kustoms.  As many know, John is a legendary custom car stylist who has traveled the world, attending over 400 car shows internationally.
Listen in to hear about how the works of George Barris, Darryl Starbird, Gene Winfield, and Joe Bailon have inspired John from his first custom – a 1956 Chevy hardtop – to the nearly 100 other cars to which he has plied his talents and unique style.  In fact, John will be one of the celebrity judges at the C.O.U.R.A.G.E. virtual car show; a lucky car owner will be awarded Celebrity Kustom's prestigious "Crystal Award of Excellence."
It's time to go traditional custom and get chopped, lowered, channeled, and sectioned.