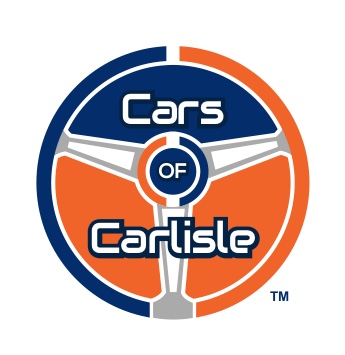 Rod Saboury: The Split-Window King
By Team C/of/C  
Wednesday, February 10, 2021
Today,  Darren interviews Rod Saboury, the owner of one of the fastest and most powerful street-legal Corvettes in the world.  
Ride along to hear about  Rod's outrageous 1963 Hemi-powered Split-Window.  Before being detuned for street-ability, this one-of-a-kind Vette was once a 3,000+ horsepower, alcohol-burning machine like no other.    In addition to the Hemi Vette, you'll hear about Rod's penchant for the first year of the Mid-Year Corvettes. 
It's time to head to Manchester, Maryland to meet the "Split-Window King"!