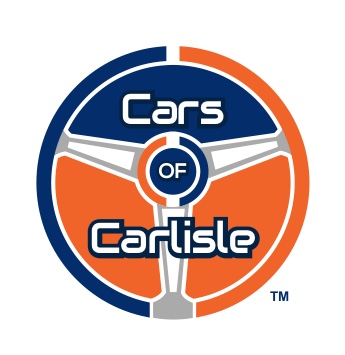 Jon Rose: Rose Detailing & Paint Protection
By Team C/of/C  
Wednesday, January 20, 2021
Today, join us as we speak with Jon Rose, the founder and owner of a Carlisle-based, automotive appearance- and protection-enhancing business.
Hear about how Jon began his journey in Aspen, Colorado and then, upon moving back East, built and grew his company in the car-centric town of Carlisle.   In this episode, Jon shares anecdotes about the head-turning cars his team has worked on.  Additionally, you'll hear some excellent DIY pro tips from Jon on how to enhance the detailing of your own vehicle fleet.
It's time to learn more about Jon's shop and the incredible work his crew provides to discerning car owners.