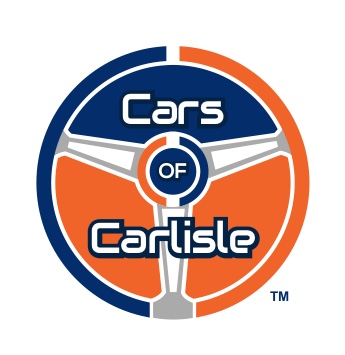 Andy Lally and Lance Miller: Andy Lally ALIVE
By Team C/of/C  
Wednesday, January 06, 2021
Today, hang out with business partners, racecar driver Andy Lally and Carlisle Events co-owner Lance Miller, as they share all that's happening with their joint venture, Andy Lally ALIVE.
AndyLallyALIVE.com is focused on changing the game of influencer marketing with creative approaches to support the automotive and motorsport industries.  Their company applies innovation and technology in serving fans and enthusiasts via digital marketing, as well as through Andy Lally ALIVE's three business entities:   Motorcrush, Track Rabbit, and Awesome Joe Auctions.
It's time to talk business and racing with Andy and Lance.