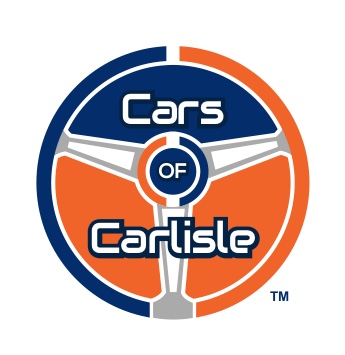 Holiday Wrapup:  2020
By Team C/of/C
Wednesday December 29, 2020
Here at Cars of Carlisle, it's out with the old and in with the new!!
 
For this holiday season, we're wrapping up 2020 by revisiting the wealth of friends and partnerships brought our way during this historic year.
Later, let's unwrap the new year of 2021 with a fun forecast of the next twelve months.
 
This is our way of saying Merry Christmas, Happy Holidays and Happy New Year to our C/ofC family!