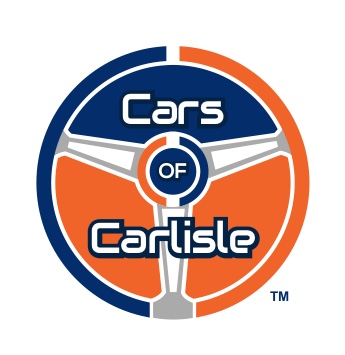 Mr. Regular:  Regular Car Review

Wednesday, July 29, 2020
Today, learn what metaphors, Central PA references, witty car reviews, and a Ford Falcon all have in common with this week's guest.  Meet Mr. Regular, the online host of Regular Car Reviews, viewed by thousands on his YouTube channel. 
Since 2012, Mr. Regular has been writing, editing, videoing, producing, and publishing real-world assessments of vehicles ranging from a 1976 Chevy Chevette to a 1970 Deuce and a Half.
It's time to talk to the guy who popularized the phrase, "Track day, bro!"