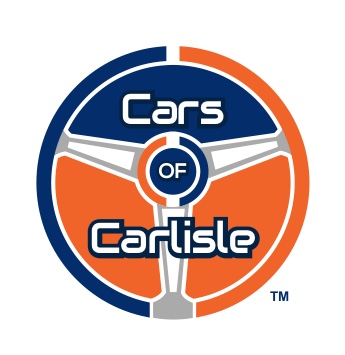 2020 Carlisle Events:  Carlisle Chrysler Nationals

Today, join us for the recap of the weekend on the Carlisle Fairgrounds, spent enjoying the 2020 Carlisle Chrysler Nationals.    
Known to be the world's largest, most influential Mopar event, thousands descended upon the fairgrounds to celebrate all eras of the brand.  From the sound of Hellcat Hemis tearing up the autocross track for the Dodge Garage ridealongs, to the purr of classic DeSotos, to the futuristic lines of Forward Look Plymouths, to the chrome of Chryslers, the show offered it all.
It's time to 'go far' with Mopar!