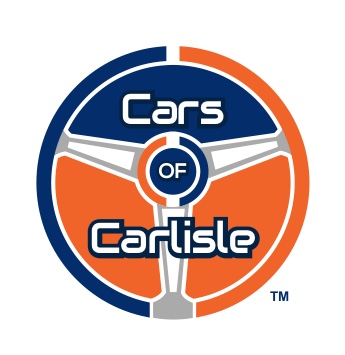 Russ Payne:  Lone Star Speed

Today, we head to Northeast Texas to the massive, state-of-the-art 40'x50' garage of Russ Payne. 
Recently completed, Russ' massive garage is a personal tribute to his late father and the many years they spent working on cars together as father and son.  The new, standalone facility is beyond just an impressive man cave – with high-speed internet and top-end audio/visual equipment – as it is replete with key elements like a hydraulic lift and a sandblasting station.
When not working as an IT executive for a heavy equipment dealership in Dallas, Russ is wrenching, modifying, and tuning a variety of vehicles in his stable.  Those rides span the gamut, from a Fox-body Mustang to a 2014 Mercedes GLK 350 4Matic.
It's time to head to Dallas and hang out with a true gearhead and go-fast car guy.