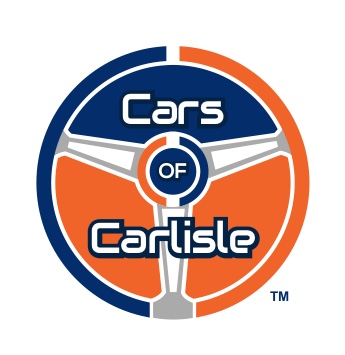 Cars of Carlisle Intracast: Sam & Lou's Personal Rides
Today, Cars of Carlisle Network team members, Lou Gianacopoulos and Sam Fahringer, discuss their respective car's upgrades since their initial C/of/C debut in February of 2019.
Follow along as the guys discuss everything about their cars, from fanboying over RideTech's equipment to some of their trials and missteps along the way during their respective builds.  Their project cars have been a true labor of love; in fact, their Nova and Skylark have both come a long way since last year.
It's time to hear Sam and Lou's build stories.