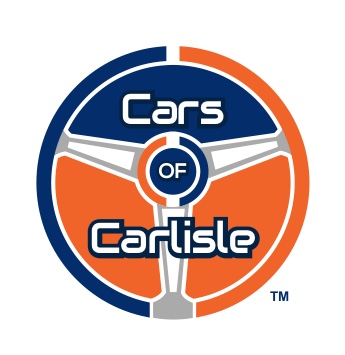 John Hammer:  Dodge Spokesperson
Wednesday, June 17, 2020
Today, join us in speaking with professional automotive broadcaster, John Hammer.  In addition to being a facilitator, radio / podcast host, writer, and precision driver, John is a modern-day Mopar expert. 
For 14 years, Mr. Hammer has worked as a Dodge spokesperson, sharing his encyclopedic-level knowledge with fans everywhere.  Additionally, John knows how to get around a track.  Raised in Detroit, John has been a drifter, an autocross racer, as well as a road course race car driver.  Climb over the roll cage and listen in -- he has some stories you're going to enjoy!
It's time to 'get outta Dodge' and travel down to Charlotte, North Carolina to talk all things Dodge.