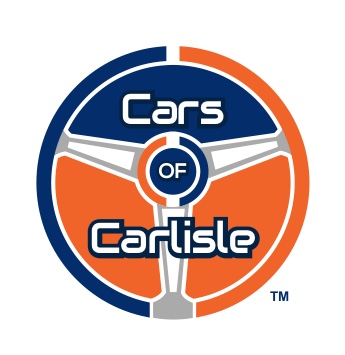 John Diekewicz:  Mopars on the Mother Road
 

Today, we spend some time John Diekewicz, a true friend to the C/of/C show.  Without a doubt, John has been all about Mopars since the Eighties, starting with his first car, a '58 Plymouth Belvedere. 
As you may recall from his previous interview – Episode 045 which aired on March 12, 2019 – John has been a tremendous champion for the brand, especially educating others about the 'Forward Look' era of Mopar. 
In this week's show, John shares, in engaging and descriptive detail, how he and fellow car buddies saw America from "eye-level" in a 1958 Plymouth Fury and a 1960 Dodge Phoenix.  Commencing in Williams, California, John and his crew navigated back to the East Coast, by way of wide open desert roads and brief sojourns in idyllic towns along the way.   
It's time to hit the open road for a cross-country trek that ticks all the boxes for a true road trip adventure!