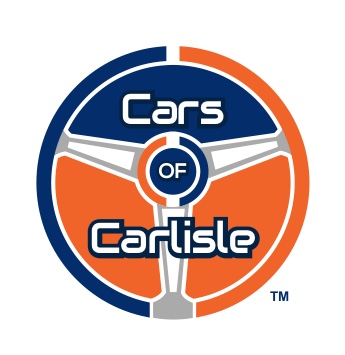 Candy Clark:  Actress – Movie American Graffiti (1973)
By Team Cars of Carlisle
Wednesday, May 27, 2020
Today, meet Hollywood actress, Candy Clark, who was a key cast member in a memorable car movie franchise.  Join in as we speak with Ms. Clark, who earned a nomination for Best Supporting Actress in her role as Debbie Dunham in the 1973 classic American Graffiti and later teamed up with fellow cast members in the 1979 sequel, More American Graffiti.
In the original film – co-written by George Lucas – Candy plays Debbie, the girl that Terry "Toad" Fields drives around in the 1958 Chevy Impala owned by Steve Bolander (played by Ron Howard).   To this day, Candy knows cars; she has kept tabs on those iconic vehicles that co-starred with her back in 1973.  Think back to that chromed -out Impala…that canary yellow 1932 Deuce Coupe (driven by Paul Le Mat, as John Milner)…the tricked-out, big-block '55 Chevy (driven by Harrison Ford, as Bob Falfa), and the '56 T-Bird (driven by Suzanne Somers, as the mysterious blonde). 
It's time to drift back in time to August 1962, to that fictitious night in Southern California when a group of teenagers experienced music, pranks, cruising, drag racing, and life decisions.