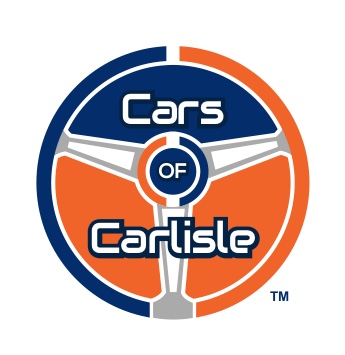 Matt, Nikki, Dylan Ondek:  Ondek Racing  
 

Today, meet the Ondek Family.  Dirt track racing has been part of Matt and Nikki's household, marriage, and business for many race seasons.  As owners of the Carlisle branch of Midas Mufflers, The Ondeks are immersed in the automotive industry. When the weekends arrive, it's time for them to go racing.
Matt, with years of dirt oval track experience, and the support of his wife, Nikki, continues to run their two race cars around the Greater Central Pennsylvania tracks.  Now, with teenage son, Dylan, reaching driving age – and his own talents as an e-racer -  The Ondek Racing Team may soon have an additional driver.
It's time to crawl into the Sportsman Class Sprint Car and hang out with The Ondeks.