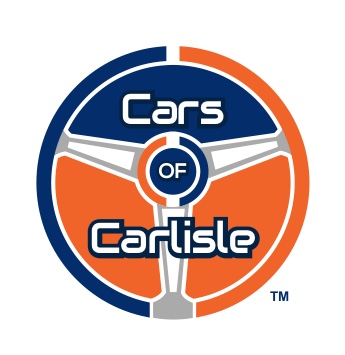 Alexandra Paul:  Actress – Movie Christine (1983)
Today, meet Hollywood actress, environmentalist, health coach, activist, and fan of electric vehicles, Alexandra Paul.
Many of you know Alexandra's work, including her roles as Lieutenant Stephanie Holden on Baywatch, as Connie Swail in the movie Dragnet (1987), among many other on-screen performances.  However, most car fans will remember her as Arnie Cunningham's girlfriend – Leigh Cabot -- in the 1983 movie Christine, based on the Stephen King novel.  How we all remember that red-painted mechanical menace … a 1958 Plymouth Fury.     
You'll hear all about Alexandra's memories on and off the Christine set, as well as what she's working on now.  Additionally, listen in to hear more about her passion for electric vehicles and the environmentally-friendly rides she's driven over the years.  
It's time to head out to sunny Southern California!