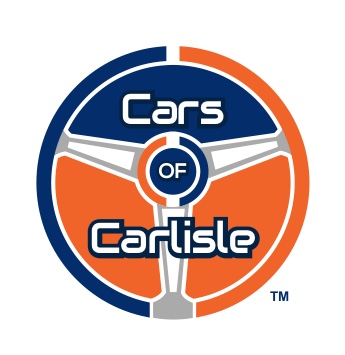 Mark "Fletch" Fletcher:  TV Host of "Classic Restos"
Today, meet Australian television personality and car show host, Mark Fletcher.   "Fletch" – as he is known by his thousands of fans all over the world – has a bigger-than-life personality.  With his deep knowledge of classic vehicles and a gregarious, approachable nature, he makes friends instantly, no matter on what continent he is filming his car show. 
With over 600 episodes of his car show broadcast across television networks in four countries, Fletch has been entertaining his viewers with his wit and charm since 2006. 
Ride along to hear about all the amazing places he's been to interview car owners … from New Zealand to the islands of the South Pacific to the Mother Road / Route 66, and even to the fairgrounds of Carlisle Events.  Additionally, Fletch has been up-close-and-personal with some of the most fantastic vehicles on the planet.
It's time to go down under, mates!