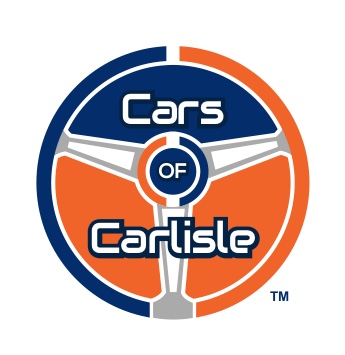 BJ Becker:  Becker's Garage (One-Stop Engine Shop)
Today, join Darren as he speaks with BJ Becker, owner of a top-notch, ASE-certified garage in Shippensburg, Pennsylvania.  What separates Becker's Garage from the rest is BJ's lifelong passion for transforming nearly worthless, broken equipment into exceptional machinery.
At the early age of 12, BJ was buying and wrenching on trucks and cars … honing his mechanical talents. By the age of 14, he had skillfully rebuilt his first Chevy small-block. 
Now, after decades in the automotive mechanic industry, BJ has grown his business through loyal customers, expertise, and well-earned trust. 
Journey with your C/of/C friends as we   "talk shop" with a guy who – among his many automotive skills – can overhaul an LS engine with the very best of 'em!
It's time to head back west to Shippensburg.