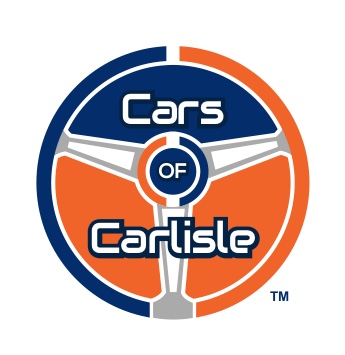 Sam and Lou Intracast:  De Tomaso Pantera

Today, it's all about Italian styling and American power.    
In this episode, Sam and Lou discuss the legendary De Tomaso Pantera.  Produced by Argentinian Alejandro de Tomaso, this Italian-styled body -- paired with an American muscle engine -- became one of the most unique vehicles of the 70s.  Cars of Carlisle covers the history of the American models of the Pantera that were sold right alongside Lincolns and Mercurys at the dealership lot.