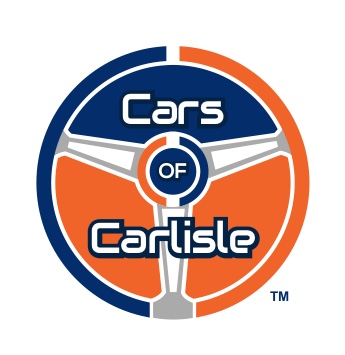 Carlisle Events 2020 Season:  Start Your Engines  
Today, join us as Carlisle Events turns the ignition key on their show season.  Darren speaks with Mike Garland, the Public Relations Manager at Carlisle Events, to get the 4-1-1 on what's in store for the 2020 car show season.   In this episode, you'll learn what the Carlisle Events team has in store this year on their 82 acres of automotive fun. 
Mike will share details on what the Carlisle Events professionals are doing to keep everyone entertained, intrigued, and safe.  In fact, if you've not been to each of the nine shows in Carlisle, perhaps now is the time to make that a goal!
It's time to hang out with Mike, the "Voice of Carlisle Events."
**Please note, due to the ongoing Covid-19 pandemic, aspects of this interview may have changed since it was originally recorded.  As always, please visit CarlisleEvents.com or call 717-243-7855 to learn more about the 2020 season and/or changes to the schedule.