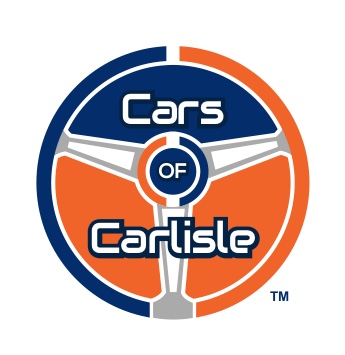 100th Episode:  Miles and Milestones  (C/of/C Turns 2)
Today, come sit at the meeting table with us.  It's time to reflect on our two years in business and the 100 episodes published, thanks to all of you!  To our fans, friends, partners, and show guests, we wish to share a massive "thank you" twice the size of a 1973 Cadillac Fleetwood!
Join us in this week's episode as we take a glance in the rear view mirror, as we count our blessings, and as we anticipate the many years, miles, and milestones that lie ahead in this virtual road trip with all of you.
Here's to our journey; it's time to celebrate (cake not included)….