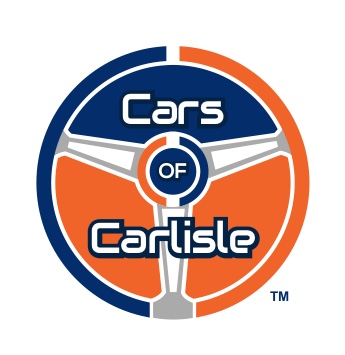 Bill Sangrey:  Part 3  (True "R" Code '70 Hemi Cuda)
Today, it's back to the ultimate man cave garage of Cuber, Bill Sangrey.    
In this trip, we spend time learning all about Bill's 1970 Hemi Cuda -- with its first-generation 426 cubic inch, high-nickel alloy, cast iron block.   This black, True "R" Code Hemi Cuda is believed to be one of only seven.   Over the 30 years of ownership, 16 of those went to countless hours of detailed restoration, spanning from 2003 to 2019.
Ride along as Bill walks you through the provenance and history of his car, from the time his Cuda rolled off the Hamtramck assembly line on July 7th, 1970, right up to current day as well as the concourse-level events Bill is planning to attend.  This Chrysler E body has been on quite the journey over the last 50 years!    
It's time to pull into the Sangrey Garage and learn more.