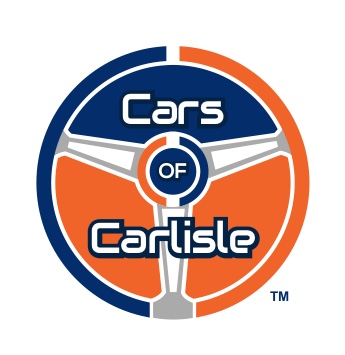 Sam & Lou Intracast:   Bullitt Mustang = Big Bucks
Today, Sam and Lou channel "The King of Cool" and the movie Bullitt as they put you back into the cockpit of that legendary Dark-Highland-Green Mustang.  This is the Sam & Lou Show, co-hosted by Cars of Carlisle crew members, Louis Gianacopoulos and  Sam Fahringer. 
In this week's C/of/C Network intracast, Sam and Lou take a deep dive into what made the Bullitt the most expensive Mustang ever sold at auction. The fellas unpack the iconic movie car chase, the modifications made to the car, as well as the connection to Steve McQueen, and the disappearance and re-emergence of that '68 fastback Stang we all know and love.
Strap in and get ready to find out what makes a 1968 Mustang worth over 3.4 million dollars!