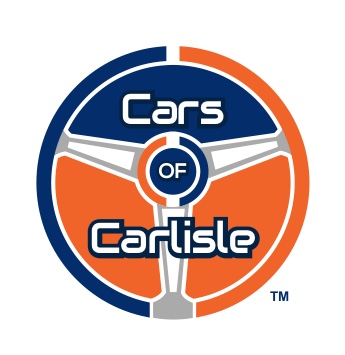 Darren, Scott, Sam and Lou: Cars of C/of/C Past
This week, the team members from Cars of Carlisle each want to spend some time in the driver's seat. Listen in as Darren, Scott, Sam and Lou chronicle the history of their personal cars. You'll hear all about the ones they wish they had back, the mistakes that they wish that were never purchased, as well as a few mishaps in some of the cars. So let's listen in to what each of the guys has to say.
It's time to head down memory lane…so let's get revved up!