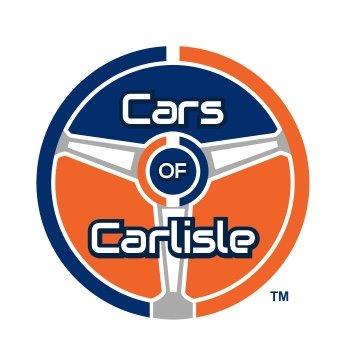 Matt and Kate Murray: IronTrap Garage
Today, ride along with the Cars of Carlisle team in their visit to Eastern Pennsylvania to hang out with Matt and Kate Murray. Matt, is the host of IronTrap Garage, a YouTube Channel devoted to car people who appreciate hot rods. As a Boyertown native, he prides himself in crafting vehicles that are truly "period correct." 
Over the years, Matt has honed his skills in fabricating panels and restorative elements, paying homage to how hot rods were built in the mid-20th Century. Matt can take a rusted-out barn find that many would consider "too-far-gone," and transform that hopeless automotive shell into a beautifully eclectic masterpiece that only Matt could envision from the beginning.
Among his most impressive works is a 1919 Ford Model T, affectionately called "The Free T," powered by a full-race Flathead mill, finished with a gorgeous tuxedo-like pleated interior .
It's time to head to the IronTrap Garage and experience the magic of stepping back in time to the 1950's and 1960's, when hot rods reigned supreme.