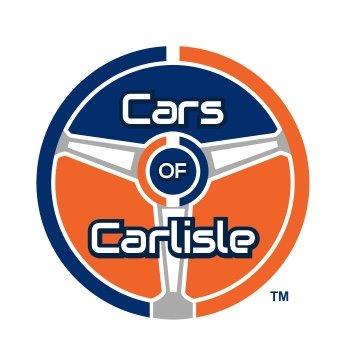 Bruce Hall:  Applewood Motorcar Transport
Today, ride along to Gerrardstown, West Virginia to meet C/of/C friend, Bruce Hall.
Bruce is the owner of Applewood Motorcar which is an enclosed transport service, handling precious cargo for owners of classic, collector, and exotic cars.  Often times, Bruce's transports can be found hauling well over seven figures worth of vehicles onboard. 
Over the 30 years of transporting incredible cars all up and down the Eastern seaboard, his team has built lasting relationships with clients of all types, including Lamborghini.   That's right, in any given week, Bruce's company may be hauling a load of Lamborghini Huracans and Aventadors between metropolitan dealerships.
Over the years, Bruce has hauled in quite a few unique and special vehicles of his own.  His personal stable is well-stocked with rarities like:
A one-owner '72 BMW 2002 "ti"
A '56 BMW Isetta
A '55 Studebaker Commander
A '70 Duster 340  (4-speed)
And a '56 Ferrari 150 motorcycle – yes, a two-wheeled Ferarri
Let's take a road trip to Wild, Wonderful West Virginia and hang out in Bruce Hall's massive garage.
Sooooo……let's get REVVVVVVVED UP!!!!!!