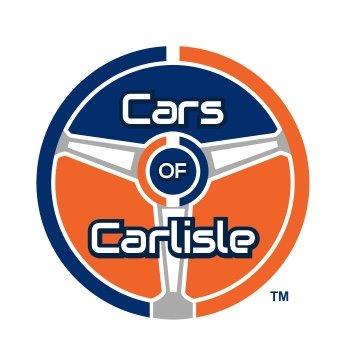 Pennsylvania Auto Show: 2019
Today, ride along as C/of/C team members cover the 2020 Pennsylvania Auto Show, at the Farm Show Complex in Harrisburg, Pennsylvania. 
The guys share their thoughts on some of the 600 new cars on display from nearly every manufacturer available in the States.
It's time to hear about the auto show offerings.
Soooo let's get revved up!"