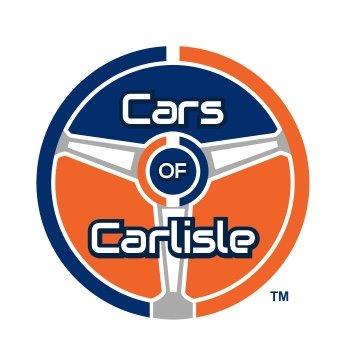 Stew Cook:  Entrepreneur with Corvettes and GT 500
Today, join the C/of/C team as we visit Stew Cook, owner and founder of Tinicum Magnetics, Inc. in Shippensburg, Pennsylvania.  In addition to his deep business knowledge of electronic coils and transformers, Stew knows cars.  In the back of his commercial building, he has a 'hobby room' where he keeps a couple of cars from his personal collection, and where he details his Corvettes and GT 500 before car shows and long road trips.
When it comes to silver and gold, Stew likes his anniversary Vettes.  In his collection, he owns a 1978 C3 25th Silver Anniversary edition in the Indy 500 livery and a 2003 C5 50th Gold Anniversary.  Additionally, his 2007 Shelby GT500 is terrific, with its rare paint combination. 
Stew will tell you all about his cars in this week's interview.  It's time to head to Shippensburg…
So…...let's……get…..REVVVVVVVED UP!"