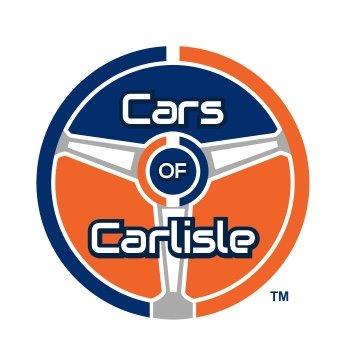 Cars of Carlisle Intracast:  Sam & Lou's Tribute to Phil Remington  
By Darren Reighard 
Wednesday, January 15, 2020
Today, ride along with your Cars of Carlisle crew in our fourth installment of the Sam & Lou series of intra-podcasts under the C/of/C network. 
Listen in to the latest Sam & Lou Show, hosted by Cars of Carlisle crew members, Louis Gianacopoulos and Sam Fahringer.
The Muscle Car Millennials will cover the legacy of Phil Remington, the silent partner and legend behind the success of Shelby American.  The guys will walk you through Mr. Remington's early life and upbringing, his inherent need for speed, his partnership with Carroll Shelby, and most importantly – Phil's role in the Shelby Cobra and Ford GT that led the Americans to beat archrival Ferrari at Le Mans in 1966, 1967, 1968, and 1969.   
Close the hood, wipe the grease off your hands, and grab the keys to the Ford GT, it's time to learn about Phil Remington.