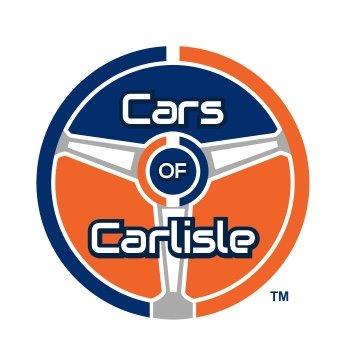 John Truban:  Truban Motor Company
Today, ride along to Winchester, Virginia to meet John Truban,   proprietor and founder of Truban Motor Company -- specializing in buying and selling fine vehicles. 
Notably, John and his team research, procure, collect and sell Porsches from their Northern Virginia headquarters.  With focus on the Stuttgart  marque, the Truban Family has amassed a stunning collection of air- and water-cooled Teutonic beauties.
Let's road trip down Interstate 81 South to Frederick County, VA and surround ourselves in rear-engine German engineering.