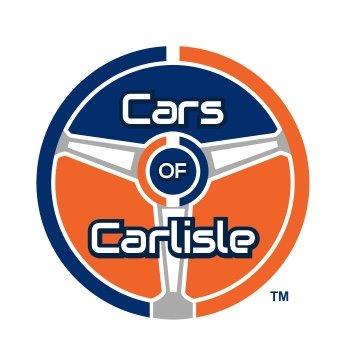 The Liddicks:  Studebaker Specialist Classic Car Couple
Today, ride along to Halifax, Pennsylvania to hang out with a great couple who have, together, built a special car collection that their family has enjoyed for decades.  Meet Gaye and Rita Liddick.  
You may recall hearing reference to Mr. Liddick during Sam & Lou's Studebaker intracast episode.  Gaye Liddick is a volunteer curator at the AACA Museum in Hershey and one of the premier Studebaker experts in the Mid-Atlantic region.  Gaye knows his Studes.    
The Liddick's personal collection includes the following beauties:
a 1941 Studebaker President Land Cruiser

a 1947 Studebaker  Commander Starlight Coupe

a 1965 Studebaker Cruiser

and a 1965 Studebaker Daytona Wagonaire   (with Sliding roof)

a 1967 Opel Kadett Sport Coupe

a 1968 Porsche 912

as well as a 1994 Cushman Police ATM

and rounding it off with a 2003 50th Anniversary Corvette to commemorate their own milestone.
Join us on the road trip as we travel over the mountain to The Liddick's garage….