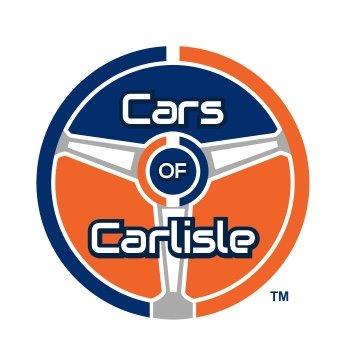 Jeremy Birenbaum:  Creative Director, Clasiq.com
Today, ride along to hear from San Francisco-based Jeremy Birenbaum, the Creative Director for online car community, Clasiq.com
Hear about this classic car and truck aficionado's amazing experiences, and learn about the unique adventures he's had along with his Clasiq.com colleagues as they've contributed great things to the classic car community.  Over the last four years, Jeremy and the Clasiq.com team have built an enormous fan-following.
Jeremy will tell you all about those experiences along with stories ranging from his first vehicle – a 1956 Ford F100 – to his perennial trips to SEMA.
Prepare for some Southern California car coolness….