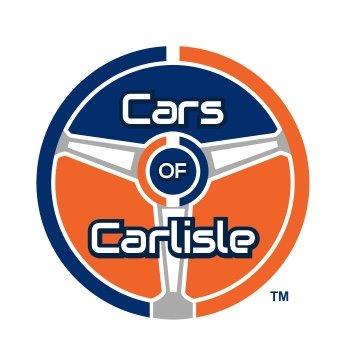 Dennis Gotthard:  Car Show Vendor
Today, meet Dennis Gotthard, a guy who knows car shows.
As a successful entrepreneur, Dennis has owned and operated many businesses in the Greater Carlisle area for decades.  While he is known in various circles as an antique dealer, landlord, and even as "The Mannequin Guy," it's Dennis' love of music and the car culture that brings him to the interview table with Darren.
Dennis has been selling hard-to-find vinyl at the Carlisle Events car shows for many years … because as you know, cool cars and cool music go hand-in-hand. It's no wonder why Dennis has built quite a loyal clientele from all over the world -- folks who count on him to be vending throughout the show season at the Carlisle Fairgrounds.
It's time to put the needle on the record, and play some tunes.