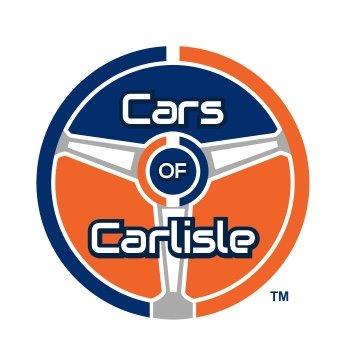 Chuck Harders:  Red Horse Motoring Club
Today, meet Chuck Harders, CEO and founder of the Red Horse Motoring Club.
Join Cars of Carlisle as we visit Chuck in the 12,000 square foot facility, a former 
car dealership, transformed into a jaw-dropping showroom and enthusiast hangout. This two-story facility is the home of a seriously cool, private members-only club for car people of all types, and there's so much to see in the club, from cool classics, to vintage rides, to automotive signage, to Petrolia, as well as Automobilia. The Red Horse is a dream lounge for anyone who appreciates the car hobby.
On our ride to Pottstown, Pennsylvania, we'll hang out with Chuck, a decorated U.S. Navy veteran, at the Red Horse Motoring Club and learn about his expanding operations just outside Manhattan, and perhaps to a city near you!
It's time to grab your membership application and bring your favorite car buddies along to the Red Horse.