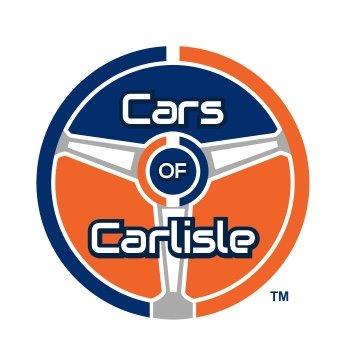 Jerry Keefer: Fine Art Light Painting
Today, meet Jerry Keefer, automotive artist and owner of Keefer Photography LLC.  Jerry is one of the premier, custom automotive photographic artists in the car hobby.   His work focuses on proprietary techniques developed over many years, producing art that blends the vehicles and the owners into captivating visual stories that celebrate some of the most iconic cars ever produced. 
In fact, Jerry's passion has generated art of heirloom-quality that will likely be valued for many, future generations.  Keefer Fine Art preserves the provenance of the vehicles we all love and celebrate.
Listen in to hear how Jerry has built his private commission business while, recently, acquiring high-profile commercial clients like American specialty vehicle manufacturer and engineering company, Callaway Cars,
It's time to learn how light painting techniques can make your car into a masterpiece!