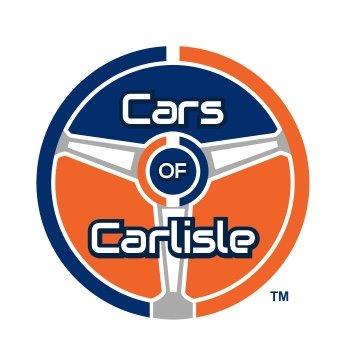 Sam and Lou:  Studebaker Intracast Show
Today, enjoy the third installment of the Sam & Lou series of intra-podcasts under the C/of/C network. 
Listen in to the latest Sam & Lou Show, hosted by Cars of Carlisle crew members, Louis Gianacopoulos and   Sam Fahringer.
These guys truly did their homework and are ready to teach you everything you ever wanted to know about automobile manufacturer Studebaker, from its founding in 1852 to their production line shut down in 1966.  You're going to hear all about the diversified products – from buggies, carriages, and wagons to cutting-edge cars – that came out of South Bend, Indiana.
Without further ado, it's time to gain some serious knowledge about the Studebaker Automobile Company.