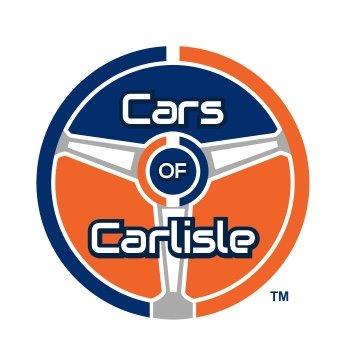 Carlisle Events: Show Season 2019
Today, Darren visits the offices of Carlisle Events to get the 411 on what the 2019 car show season has in store for all of us.
Hear from the new General Manager  Scott Amig  and  Public Relations Manager Mike Garland  as they share with Darren the inside scoop on all the happenings and preparations going on at the Carlisle Fairgrounds.  We are on the verge of what could be the coolest car show season yet.
It's time to head to Carlisle and find out what's brewing at one of the best automotive venues anywhere!