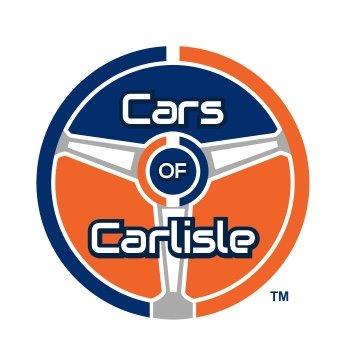 Stewart Howden:  Classic Auto Mall
Today, you will get a C/of/C-exclusive, behind-the-scenes tour of a truly one-of-a-kind automobile consignment facility.  We're talking about the Classic Auto Mall in Morgantown, Pennsylvania. 
Meet Stewart Howden, president of this world-class vehicle consignment house nestled in Southeastern PA. You're about to learn all about the 336,000 square foot, climate-controlled building that can house 1,000 for-sale vehicles under nearly 8 acres of roof!
Grab your checkbook, call the bank, secure the loan – it's time to go classic car shopping.  So…..
Let's……get…..REVVED UP!