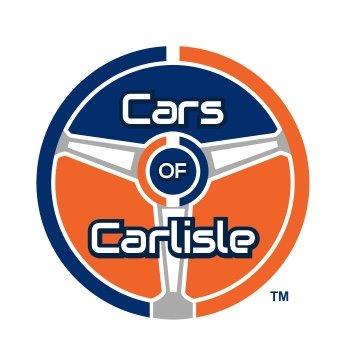 Muscle Car Millennials:

  

Louis Gianacopoulos and Sam Fahringer
This week's episode has Darren heading to the Hershey, Pennsylvania area to speak with two incredibly talented twentysomething car nuts that have been attending the Carlisle Events car shows since childhood. 
You're about to meet Lou Gianacopoulos and Sam Fahringer and hear about the 1970 Charger barn find, a 1970 Buick GS Stage 2 clone, and an all-business '73 Nova.  Lou and Sam are already planning their 2019 autocross racing season.
Now...let's get revved up!