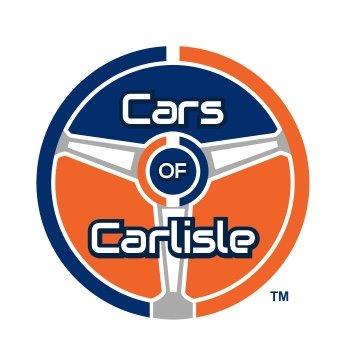 How's your time machine working?
In Episode 034, the Cars of Carlisle (C/of/C) team waxes hypothetical and shares in what 'dream' car era they'd each like to live.
Would you go back to the thirties and forties where running boards and flowing fender lines reigned?  Or, would you live in the fifties when chrome was king?  Or, how about the sixties -- where cubic inches and drag strips dominated?
Join in this week to see what Darren and Holly's answers are.  Enjoy!