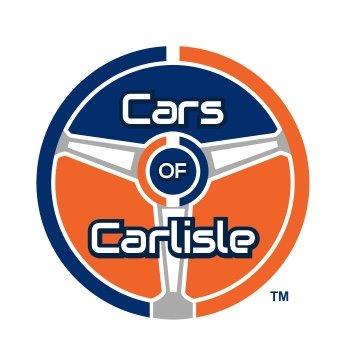 T-H-A-N-K-S-G-I-V-I-N-G
This holiday, your favorite car duo create an acronym out of the word Thanksgiving to share everything they're thankful for, automotively-speaking [sic], of course. 
Holly struggles to come up with a V (wait till you hear her final answer) and sings a little 50s doo-wop tune. 
Darren teases Holly about her early car knowledge and about next week's episode as he shares his experiences on the Emerald Isle.