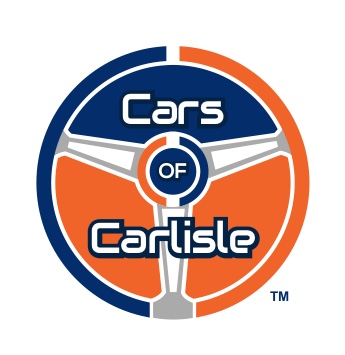 What happens in Las Vegas, doesn't always remain in Vegas.
In this week's "chopped and lowered" episode, the C/of/C team shares the 411 on the 2018 Special Equipment Market Association (SEMA) show.  Even if you've been an invited guest/attendee of previous SEMA shows, there are facts you may not have known until now...within Episode 030.
Roll the dice and enjoy!