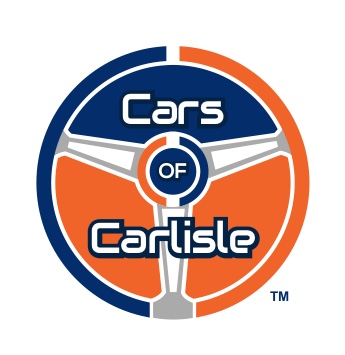 Smoking tires.  High-speed drifting.  Handbrake grabbing.   Speed shifting.  Welcome to drift racing!  
This week, your C/of/C team heads up to the Hazleton, PA area to Evergreen Raceway Park to see local and regional drifting talents work the L-shaped and oval tracks.  
Also, meet Joseph Hawkins and ride along in his BMW on the course!