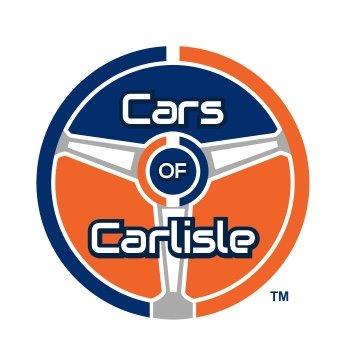 Part 2 of the interview with Don Peroni and Bob Nauman. 
Bob performs high-end, concours winning restorations - with paint jobs that can cost nearly $50,000.
Hear all about 2 horseless carriage vehicles from 1907 and 1910. 
Bob also serves as a judge for many car shows and gives insight to what he looks for when judging restorations.